SERVICE BY SPECIALISTS
We increase the life span of your vacuum pumps, blowers and compressors through a regular and professional maintenance. A central point of contact takes care of your concerns and will coordinate between our experts.
The maintenance service functions to see problems in advance. Follow-up costs and the risk of production loss are significantly reduced, Our service technicians check your equipment and attachments – even outside normal business hours.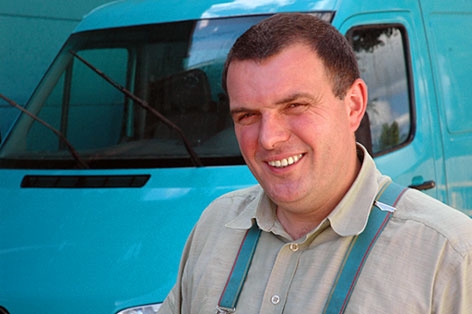 Inquire about our maintenance services and you will see how interesting our offer is.
We also offer a competent, personal and detailed advice about vacuum technology.
SERVICES OFFERED BY EHRLER & BECK