Ehrler & Beck has been a reliable suppler since 1978. Offering vacuum pumps, compressor, combined pumps, spare parts, related services and more from leading manufacturers in Germany and around the world. With our long experience, expert personnel and cooperation with the leading manufacturers (Becker, Busch, Boge, Orion etc.) allows us to offer you the best solution, deliverable across the world, for your particular problem always ensuring that you get the best price to performance ration on the entire market. Ehrler & Beck personnel will always give their best approaching any issue or question you might have, no matter how big or small, be it a pump or compressor, complex centralized system, repair service or a single spare part. Feel free to contact us at no cost.
1978 Ehrler & Beck is founded in Stuttgart as a trading company for pumps
1979 Relocation from Stuttgart to Leonberg
1989 The expanding company moves to Renningen into a 2.500 m² new building
2008 Ehrler & Beck celebrates its 30th anniversary
2008 Ehrler & Beck obtains the ISO 9001:2008 certification for a quality management system
2011 Ehrler & Beck installs a photovoltaic system and starts to convert sunlight into electricity – producing energy for own requirements and more
2016 Ehrler & Beck upgrades its ISO certification to 9001:2015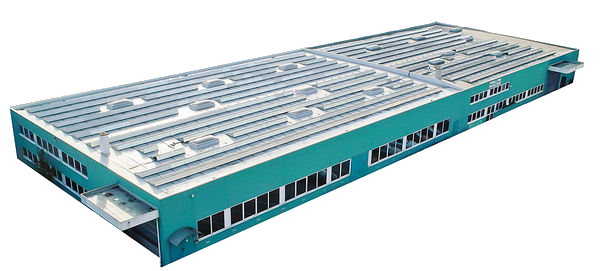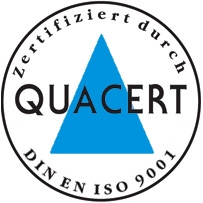 Standard ISO 9001:2015
Quality-oriented thinking and action is an essential part of our business philosophy. Our company has been certified according to DIN ISO EN 9001 since 2008

The continuous improvement of our services and the striving to raise the quality level are important goals for all employees of Ehrler & Beck. Therefore, our processes are subject to continuous control. The quality achieved is to be adapted to the goal of achieving the greatest possible customer satisfaction.

With the ISO 9001 standard, we define a quality management system with which we also demonstrate our ability to provide products that meet the technical and economical requirements of our customers.
REFERENCES
These are some of our service references: