INSTALLATION AND START-UP

Are you looking for the reassurance and peace of mind that comes with a professional installation?
You can choose our installation services regardless of whether you did or did not buy the equipment from us. Our installation service is available for standalone pumps and for all system types.
Our long experience, work with some of the world's most prominent companies and that we fallow all the latest standards and specifications provided by the manufacturers ensures that you will receive only the best possible service available on the market.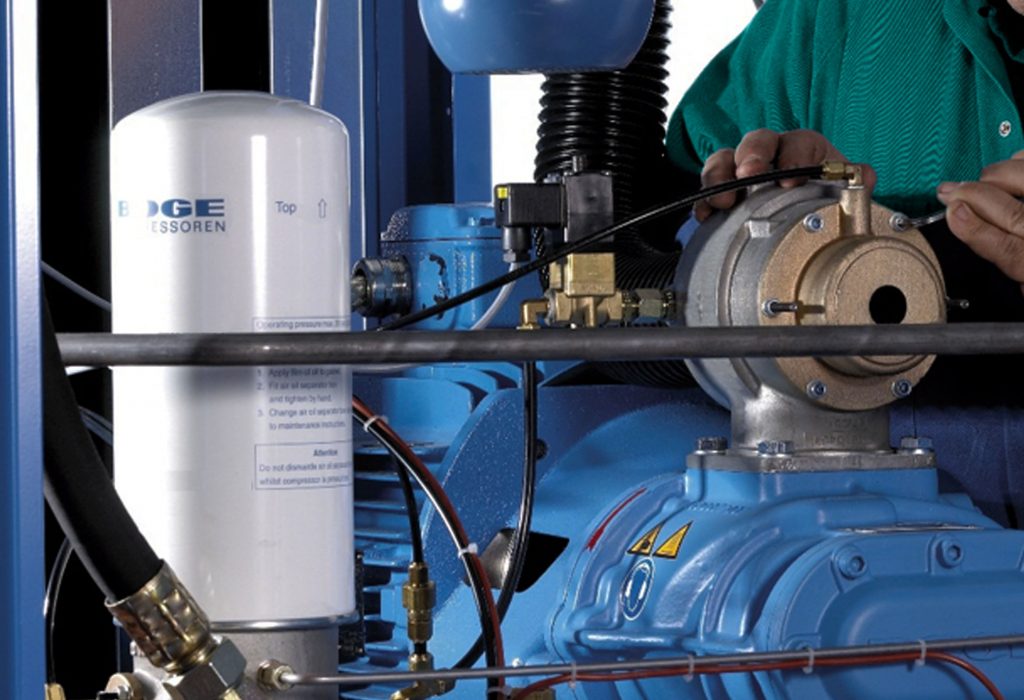 The installation date depends on you, we will work with you to find the best possible date that suits your individual needs to insure minimal down-time.
By using our service, you are assured that there will be no risk of start-up problems.
SERVICES OFFERED BY EHRLER & BECK