Transforming old to new. For optimum efficiency.
Being a German company dedicated to quality and certified according to the ISO 9001:2015, you can entrust us to bring your equipment to the latest standards and state-of-the-art technology.
General overhauls in compliance with manufacturers specifications have long been core competences of our service division. Our general overhauls ensure that your equipment operates safely and reliably at optimum capacity, even after the end of their theoretical service life.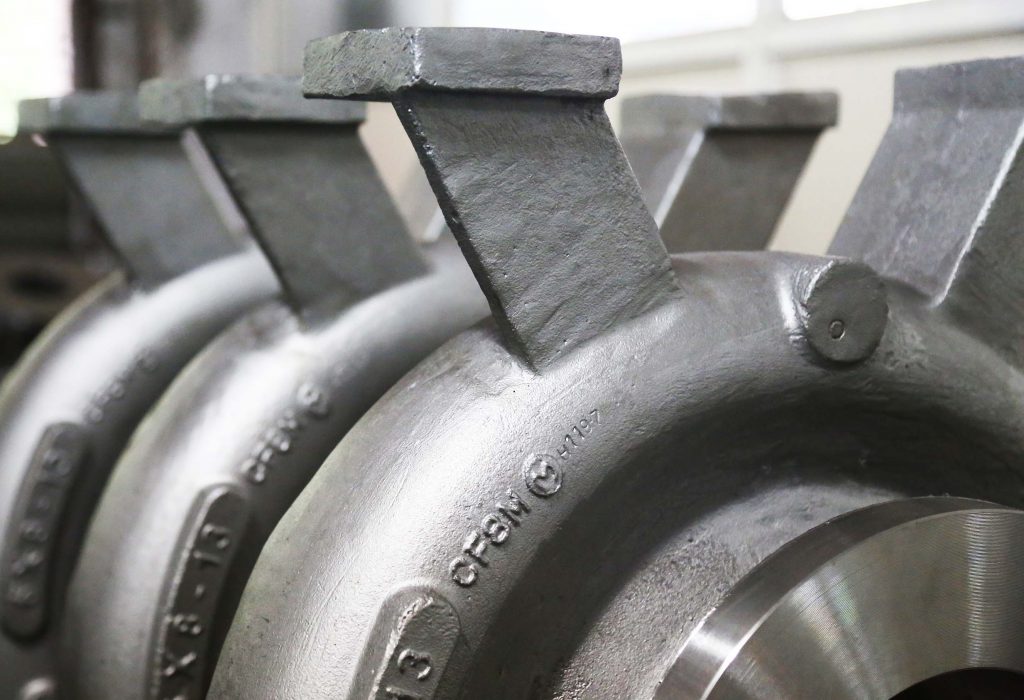 Why choose overhaul service instead of purchasing new equipment?
The main reason why companies, small and big, decide for our overhaul service is the enormous difference in the price. Even instead of purchasing a new pump you can purchase our Restored pumps and equipment at the fraction of the cost with warranty.
SERVICES OFFERED BY EHRLER & BECK