The three-lobe Roots pumps Cat and Dingo operate without oil and contact free – no oil is needed, no contamination by lubricants of the gases being transported.
RELIABLE
Sturdy design and a sophisticated manufacturing process. Labyrinth-seals between cylinder and the gear housing.
ECONOMICAL
Due to high volume and mechanical efficiency.
APPLICATION ORIENTATED
Due to vertical gas flow. Pump and motor dimensions can be adjusted for each application. Many accessories available. It can be used on suction as well as over pressure duties.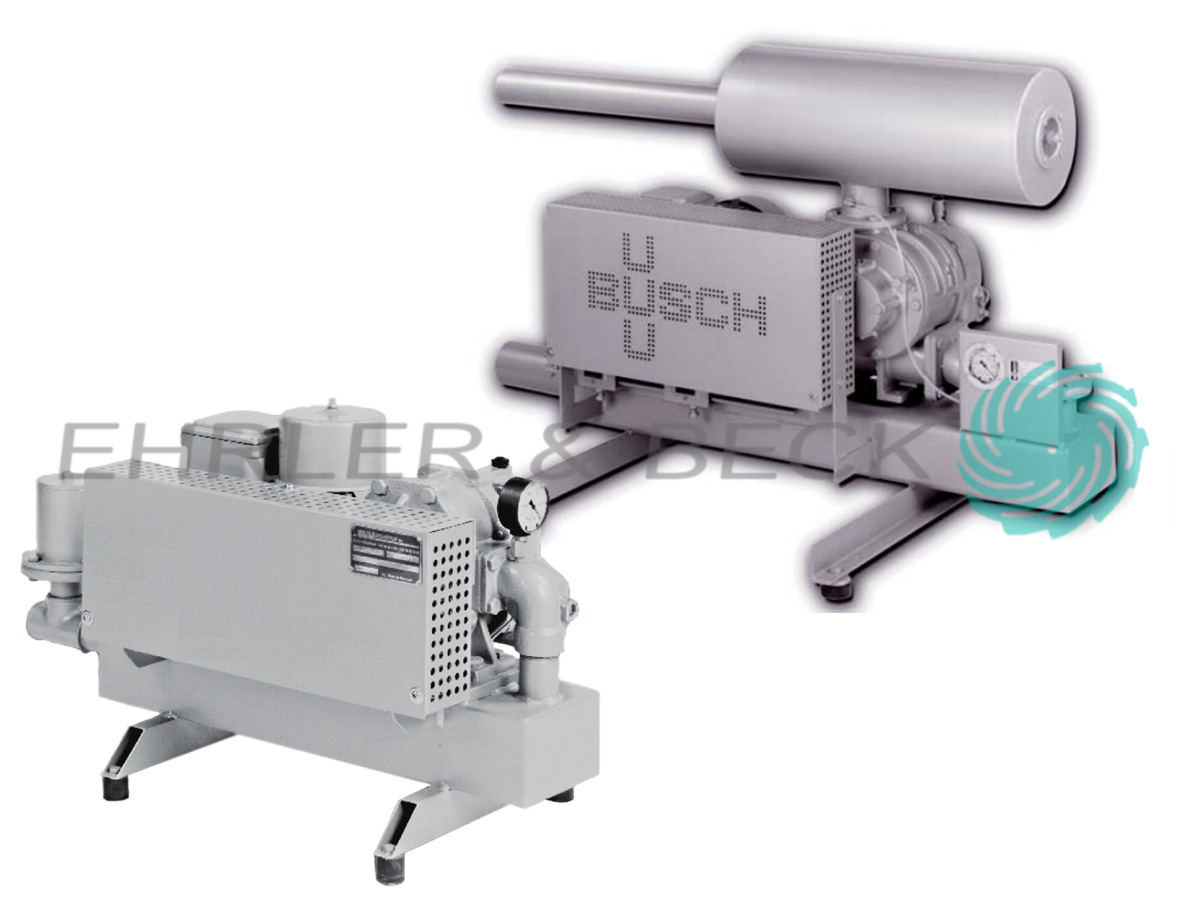 APPLICATIONS
Pneumatic conveying
Environmental technology
Water and waste water
Food industry
Textile industry
Machine building
Transport and handling
Woodworking industry
Paper industry
EASY TO SERVICE
Because of the modular construction principle and motor according to IEC standard. Maintenance is reduced to gear oil change and lubrication of the bearings.
[erbius_products_slider picture_size="fixed" cat_slug="cat-dingo-series" number_posts="60″ carousel_layout="title_below_image" autoplay="yes" columns="4″ column_spacing="" scroll_items="" show_nav="yes" mouse_scroll="no" show_cats="yes" show_price="no" show_buttons="yes" hide_on_mobile="small-visibility,medium-visibility,large-visibility" class="" id=""][/erbius_products_slider]
CAT WD Series
---
DINGO WN Series
---
OTHER ROTARY LOBE COMPRESSOR SERIES